Kriya Yoga : Its Mystery and Performing Art /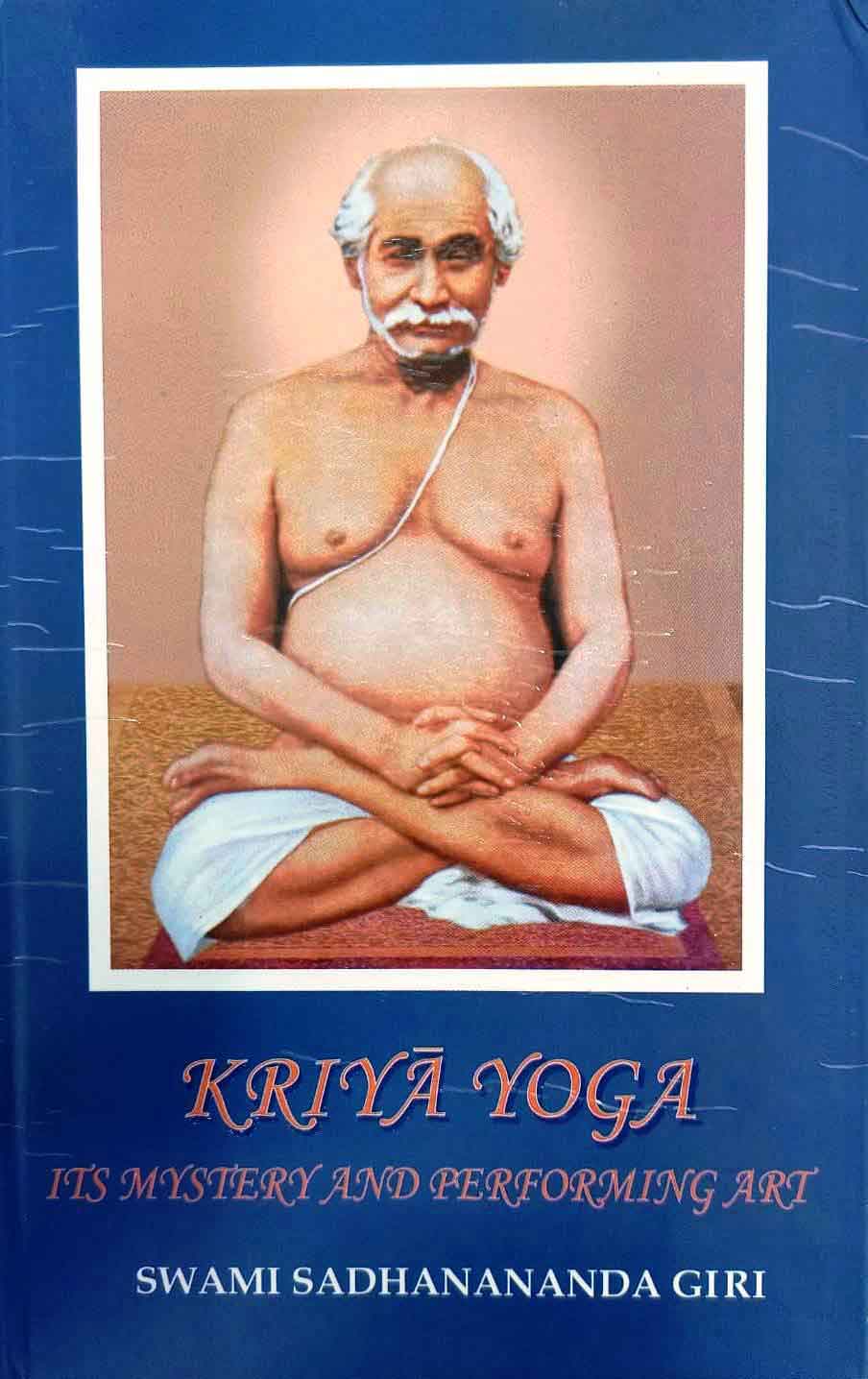 Author
: Sadhananand Giri
Language
: English
Book Type
: Reference Book
Category
: Yoga, Meditation, Health & Treatment
Publication Year
: 2005
ISBN
: 8190284509
Binding Type
: Hard Bound
Bibliography
: 232+8 Pages Colour Photo = 240 Pages
Offer Price ₹ 270
Kriyayoga is not something strange or enigmatic, nor a figment of fancy. It is essentially and easy and simple method of performing art, firmly grounded on reality.
This tome attempts to show the way how to make this mortal sojourn meaningful, how to saturate this worldly life with the radiance of eternity.
The intensely secret, absolute and ultimate topic of Kriyayoga has probably never before appeared in print in such a simple and straight forward exposition.